Since establishment, Harrow Little Lions has been endowed with the unique DNA – the Harrowness passed down from over four centuries ago and the heritage of English elite education, and is now open to applications for children aged 2 to 6.
Harrow School London was established in 1572 under a Royal Charter granted by Elizabeth I. Today, Harrow has long been synonymous with English elite education for its outstanding traditions in morality, diverse cultural heritage and elements of elegant etiquette. This unique heritage of English education is demonstrated in every aspect of our provision in all campuses of Harrow Little Lions. For instance, the introduction of Harrow's House System to provide a personalised learning environment for each child.
Harrow has been home to renowned world leaders, such as Sir Winston Churchill, former Prime Minister of the United Kingdom, and Jawaharlal Nehru, the first Prime Minister of India and a number of Nobel laureates. It has also educated numerous respected figures from the world of finance, aeronautics and technology, academia and arts and culture, most recently the Sherlock Holmes actor Benedict Cumberbatch.
Inheriting Harrow's elite educational traditions of centuries, Harrow Little Lions equips children with a global perspective and prepare them for all-round future development.
There is only one duty, only one safe course, and that is to try to be right and not to fear to do or say what you believe to be right.

Sir Winston Churchill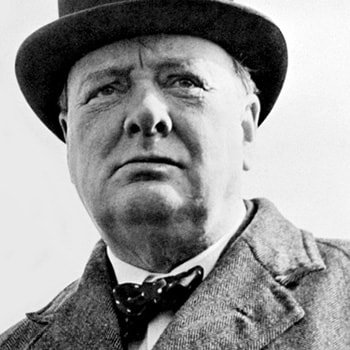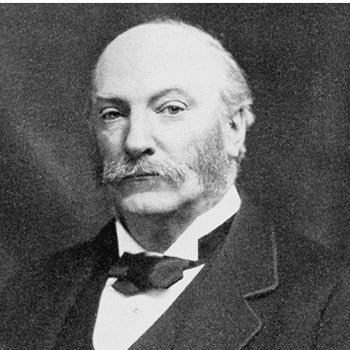 But words are things, and a small drop of ink, falling, like dew, upon a thought, produces that which makes thousands, perhaps millions, think.

Lord Byron