Full 1

Full 2
Full 3
Welcome to
Harrow Little Lions kindergarten
Nanning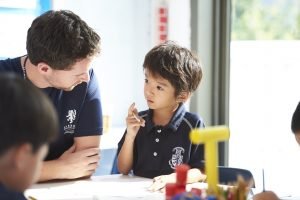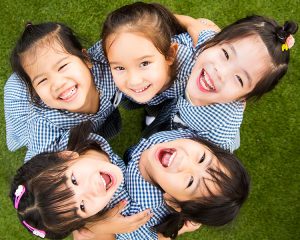 Educational Excellence for Life & Leadership
Harrow Little Lions Early Years Centre Nanning provides an exceptional learning experience for children aged 2 to 6 years of age. Research shows that this important stage of a child's development needs high quality provision to fully optimise the potential for learning and development. We ensure each child's experience fosters and enables the necessary skills and attributes in preparation for a life of service, leadership, and responsibility, with a strong cultural identity and heritage.
Our AISL Harrow Little Lions Early Years Centres provide an exceptional learning experience for children aged 3 to 6 years old. Our AISL Harrow Little Lions Curriculum (HLLC) is specifically designed for AISL Harrow Schools and draws from the very best examples and experiences of kindergarten curricula around the world. It specifically incorporates the core Harrow values of courage, humility, honour and fellowship. The curriculum specifically adheres to all relevant education regulations and guidelines, ensuring that it is mapped to meet necessary standards. Together with our unique pedagogical approach, we holistically cultivate children's creative thinking and teamwork ethic and ensure all younger learners achieve rounded and balanced personal development, applying what they learn to their daily lives.
Discover More
The Benchmark of Quality
of bilingual Early Years Education
At Harrow Little Lions Early Years Centres, Chinese guidelines for Kindergarten aged children are specifically incorporated. Part of this curriculum is ensuring that children thrive in a truly Bilingual environment that both secures confidence and development in their home language as well as natural exposure to and acquisition of the English language.
LATEST NEWS
HIGHLIGHTS
Location
How to find us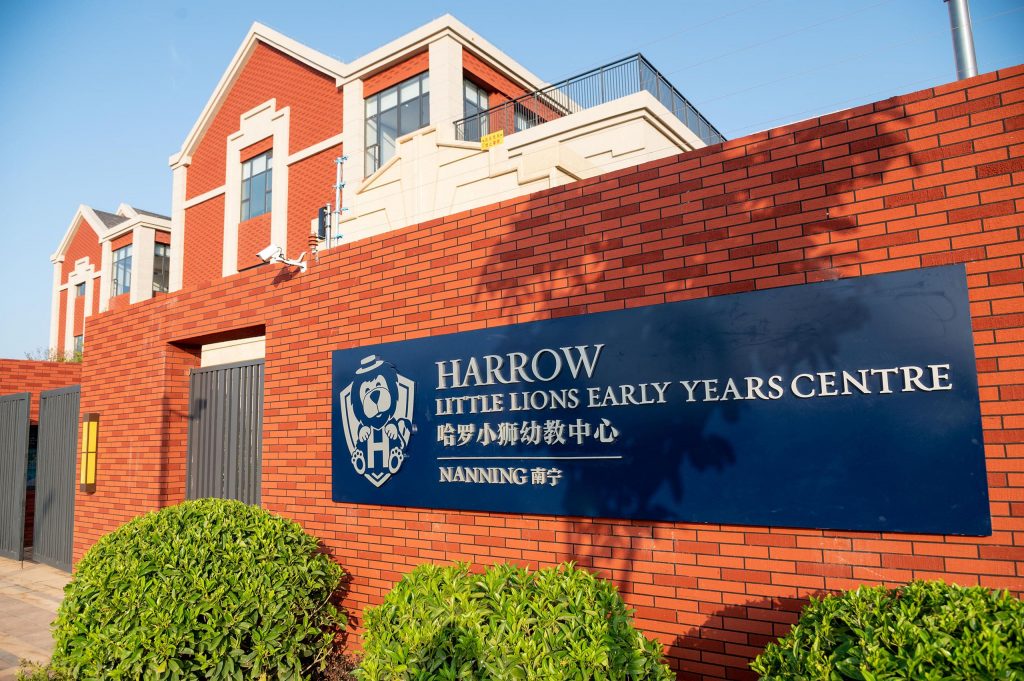 Harrow Little Lions, Nanning